Ms. Hay set to retire after 19 years with district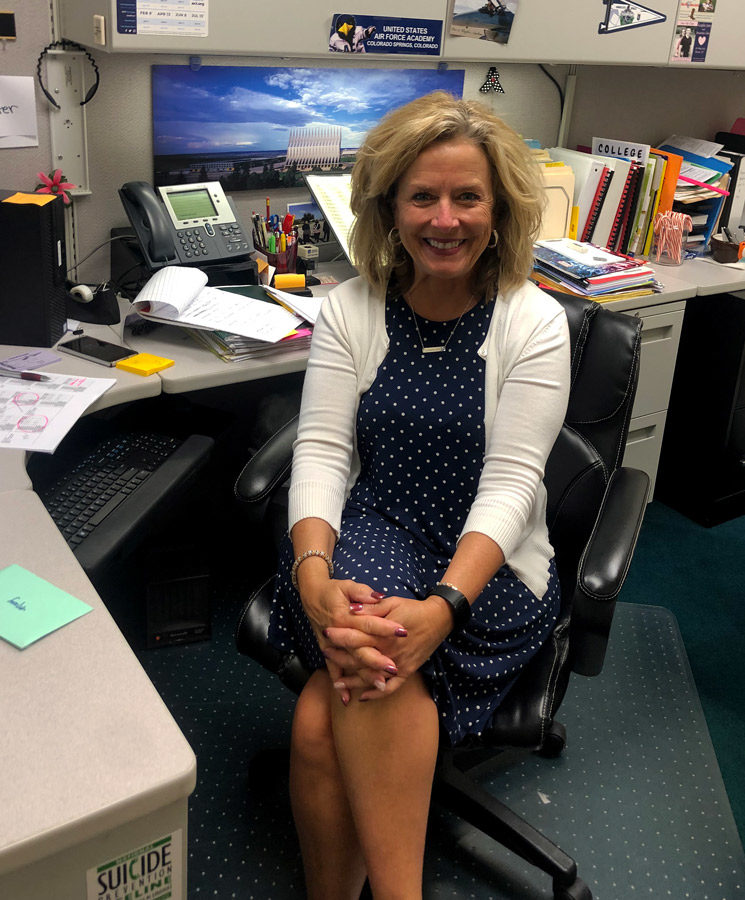 Walking into Ms.Mary Hay's office, one might find her working on the EOC schedule for students. She waits for Ms.Bozeman to call her about the next student she will see. She turns away from her computer and waits for the student to walk in.
Ms. Hay started here at Fort Osage as a counselor in fall of 2000. She started as a counselor in 1996. Ms.Hay's first job was a FACS teacher at East Buchanan High School in Gower Missouri, but later got a job as a counselor. She enjoyed listening to students and hearing about their life at home.
"I was a FACS teacher for nine years," Ms. Hay said. "Being in that class made me want to be a counselor, therefore, I could help the students instead of sending them to the counselor's office."
Ms.Hay feels that her time here as a counselor flew by her. Sophomore Dharma Craig loves how helpful she was towards her during her sophomore year.
"She helped me so much. She helped me by talking with me about my grades and what was going on in my life,"Craig said.
Ms.Hay advices students with last name A-G. Sophomore Andrew Crain found comfort in asking her for help with schedule.
"When I went to her office I needed help with my grades and figuring out what classes I needed to take to graduate efficiently and still understand the material I'm being taught she gave me what I needed without doing everything for me and I really appreciated it at the time she was very helpful and explained everything really well," Crain said.
Ms.Hay was overwhelmed at her previous job as a counselor. She loves how Fort Osage welcomed her in with open arms.
"The support I received here and from my fellow counselors has been awesome," Ms.Hay said."(It) has been an awesome experience."
Ms. Hay greets the student as they walk in. The battery of questions begin as they work on the student's schedule. Ms. Hay responds to each question or concern, as she has for the last 19 years, in hopes of putting the student's mind at ease so their schedule matches their needs.
About the Contributor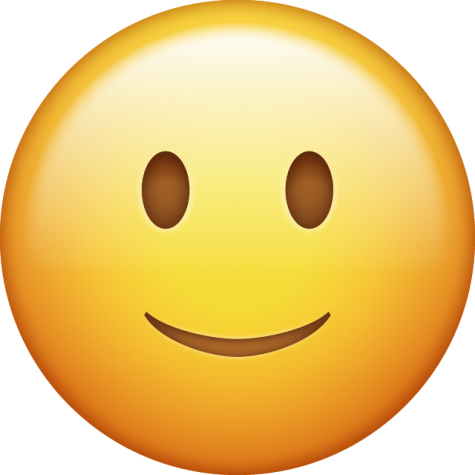 Savannah Alvis, Reporter
Junior Savannah Alvis is in her second year on the Signal Staff. She likes writing her fellow staff members "High Five" notes to encourage them in their...