Fall Sports Success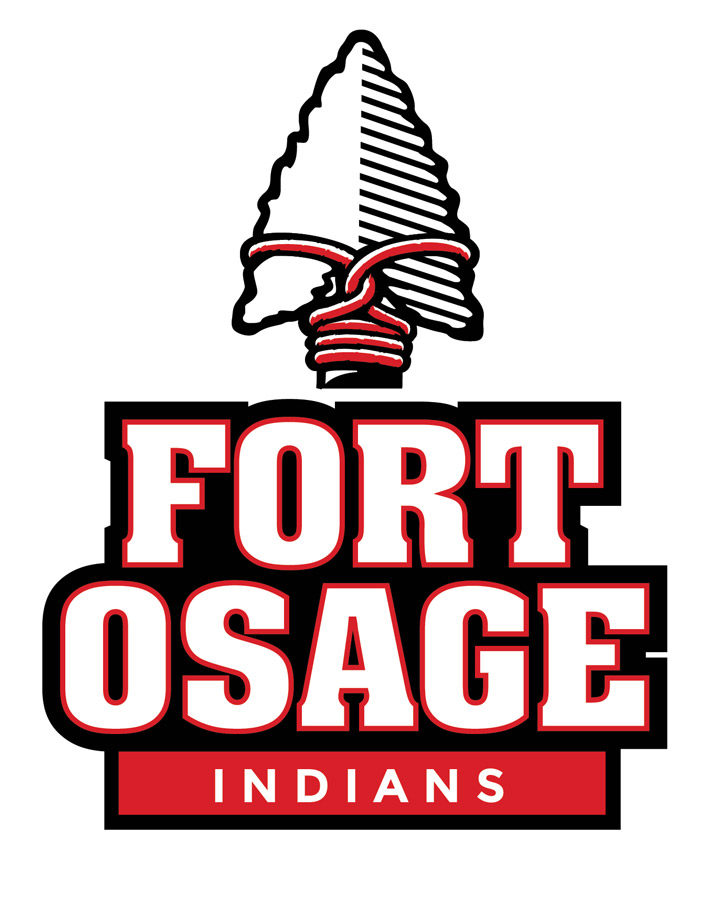 This 2018 Fall sports had some great successes and surprises. The Indians Varsity Football team went to state against Vianney. Then the Varsity Softball took home a share of the conference championship. Cross Country successfully won championships this year with big help from Brooklyne Sederwall. And the Girls Golf team also had a Sectional qualifier.  
The Indians varsity football team posting a 9-5 record and went to State against Vianney. They fought hard posting a 6 game winning streak but just ran out of gas coming up short 28-14 and brought home the Class 5 Runner Up trophy. With no surprise, middle linebacker Von Young was named 2018 Buck Buchanan award winner for most outstanding lineman or linebacker in the big class for the Kansas City Metro area at the annual Simone Awards Ceremony. Blake Murphy, Cahleel Smith, and Von Young were all recognized as All-Simone Team recipients as well.
The Indians Varsity Softball team had one of there best seasons in recent years and won a share of the Greater Kansas City Suburban Conference championship with big help from senior Alecia Monday. She had nine Home Runs and 21 RBI's on the season. The team got a spark from up and coming freshman Olivia Seifker who had 22 RBI's, scored 22 runs and had lights out pitching. It was a good season for them with a season record of 16-10 overall and 10-2 in conference.
Cross Country runner  Brooklyne Sederwall won the Grandview Invite and Greater Kansas City Suburban Conference. She helped lead the Girls Cross Country team to the City Championship as well as the Conference Championship. She qualified for State and finished  75th.
In girls golf Gabriel Vaoifi fired a 92 in tied for 9th place in the Class 2, District 8 tournament at Paradise Point Golf Course in Smithville. She went on to finish tied for 27th place at the Class 2 Section 4 tournament, just missing qualifying for the State tournament.
Overall I believe this years Fall sports was surprising and a lot will be remembered as our athletes head into winter sports. Some may have doubted us in football but we will always be remembered for the late season surge. Our Softball team will be remembered for bringing home the first conference championship in 12 years. Our girls cross country team was one of the top performing teams in recent memory and I look forward to seeing Gabriel Vaoifi continue to perform well for the girls golf team.