Lack of technology can burden students without resources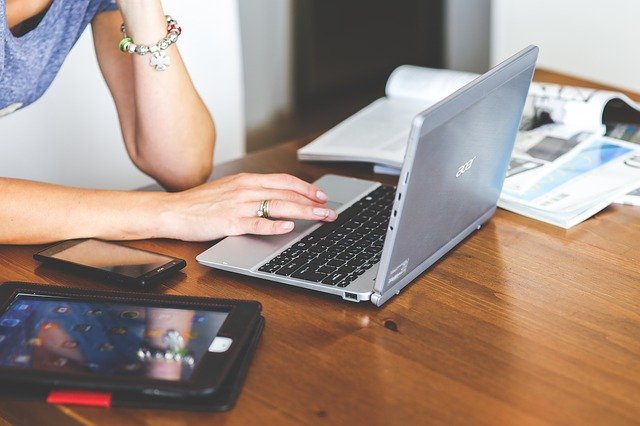 The COVID-19 (Coronavirus) outbreak has had quite an effect on people of the world. The pandemic has caused schools to close and raised the topic of whether schools will open back up. If they remain closed, schools can move to an online or distance learning platform to present instruction. Even though these alarming notifications have been spread across the US, the issue becomes students, or people in general, having access to course materials without technology like phones and/or internet access. This could be a serious problem. 
I myself have internet access and I can still forge conversation through email and social media that doesn't require me to have a phone. The stressful issue for me is that my phone bill isn't paid because of affordability, which makes it more challenging to communicate when several of my classmates have phones. We communicate constantly through phones about our classes and socially. In this case, the issue of having to communicate using a phone is a problem for me. I cannot text my mom or call my grandma when I'm having a home issue. I cannot get in touch with a classmate in an efficient manner in order to work on assignments. But I will say that I am thankful for my Wifi because I am still able to continue learning online and connect through social media on the district provided Chromebook.
Now for other students, they face the problem of having no internet access or a cell phone. Those people cannot only socialize but they also go through the same problem that I do which is not being able to communicate with anyone through call or text. They also may have a more difficult time getting access to educational materials and continue learning while sheltering in place during the coronavirus pandemic. 
School districts like Fort Osage are making every effort to provide support during this Stay at Home Order issued by Jackson County. The district's website gives information on providing educational resources to students and even how to get free or low-cost internet access from Comcast. Parents and guardians can call the District with questions at 816-650-7000. This helps families of the students utilize the internet to access their classes online and to research for educational purposes. It also allows them to use social media and connect with the outside world so family and close friends can now know how they are doing. 
So, even though there are people like me who cannot talk or text and those who may be without internet, Fort Osage and other districts are making efforts to provide educational support so students can be involved in their online education and be in contact with their online social worlds.
I appreciate the fact that the Fort Osage District is making every effort to provide internet access to students. It allows students to continue to pursue their education online and they won't have to worry about being clueless about what goes on around them.
About the Writer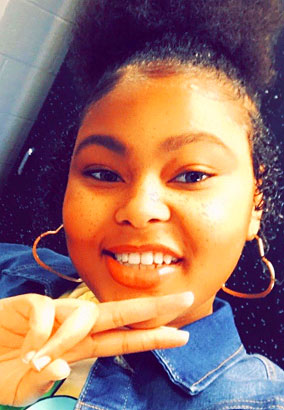 Lailah Bobo, Reporter
Lailah BoBo is a sophomore in her first year on The Signal staff. She is a member of the Delta Gems program and in her free time enjoys writing and spending...