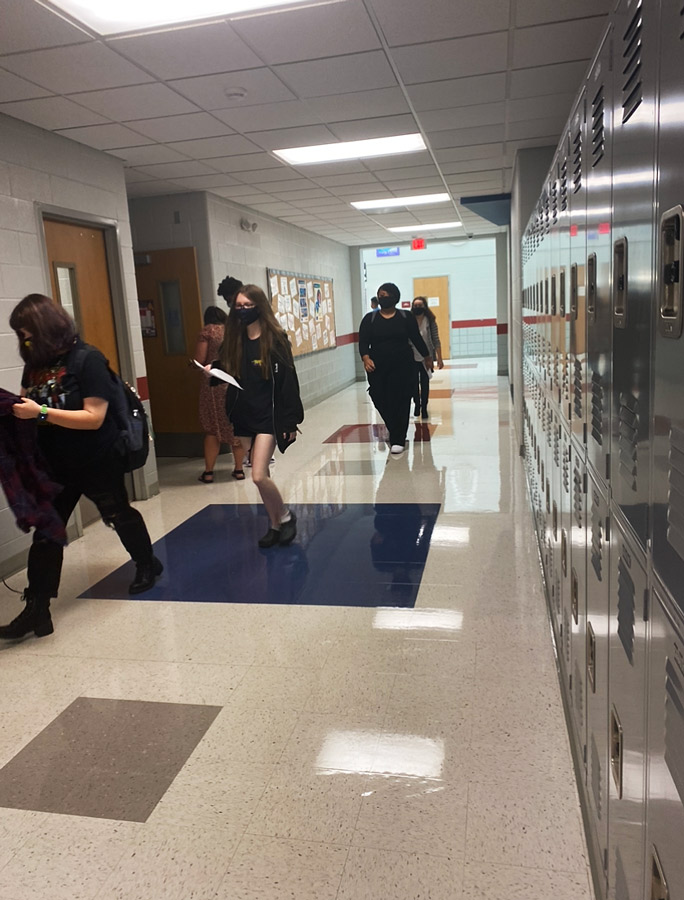 Story by Julia Couch, Reporter
August 24, 2021
Students and staff will be starting the 2021-2022 school year wearing masks just as they did last year. Principal Scott Moore feels that the mask mandate is key to remaining safe in the school building. "I think we all...
Story by Shia Mobley, Reporter
May 28, 2021
While the world continues to quarantine and social distance, so does their youngest generation. Inside their rooms, tapping the keys on chromebooks and scribbling down notes on scrap paper, virtual students continue to work...
Story by Julia Couch, Reporter
May 27, 2021
Senior Ishbel Wilson battles with her opponent for the ball, Sophomore Macie smith comes over to assist, turf goes flying as each team tries to gain possession of the ball. Both girls battling it out over whose team will...

Loading ...
Aug 30 / Girls Volleyball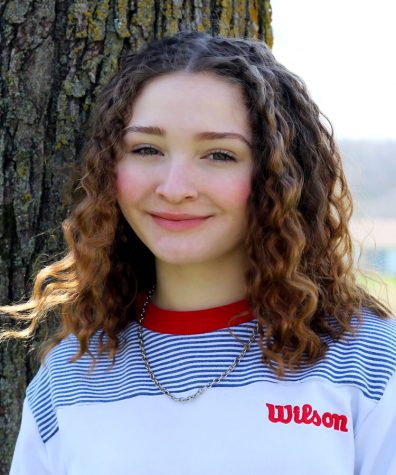 Opportunities out of obstacles
May 25, 2021
Going into junior year I had little guidance as to what the year was going to look like. With hybrid learning and COVID protocols, in place the normalcy of a school week ceased to exist. Despite the "losses"...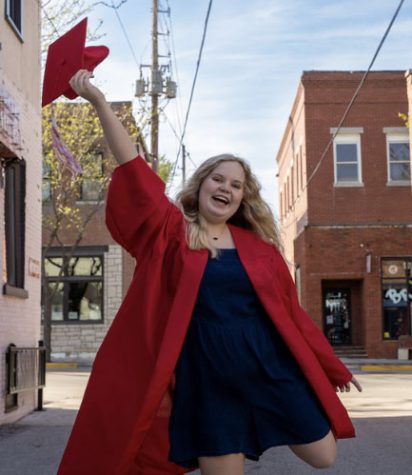 With graduation comes gratitude
May 13, 2021
With my Senior year coming to an end it's hard not to think about all the memories from the past four years. All the friendships that were made and lost, the field trips, the dances. High school will...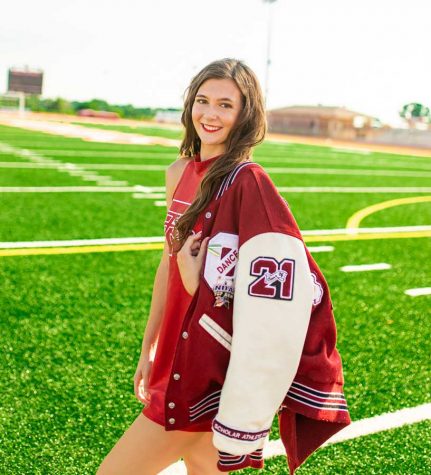 Finding the silver lining during a pandemic
May 5, 2021
The beginning of a pandemic was my dream come true. The last two months of a stressful junior year cancelled, but with a twist. A worldwide pandemic occurred and I was confined to my home. Never in a million...