Story by Shia Mobley, Reporter
May 28, 2021
While the world continues to quarantine and social distance, so does their youngest generation. Inside their rooms, tapping the keys on chromebooks and scribbling down notes on scrap paper, virtual students continue to work...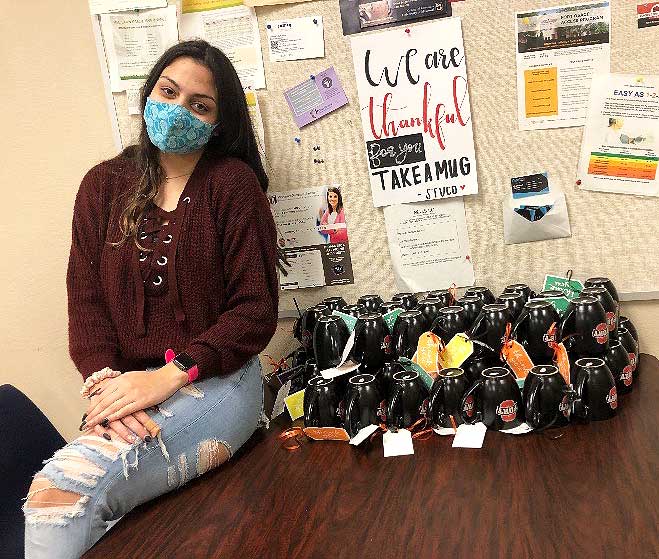 Story by Trent Hogland, Reporter
May 21, 2021
With each new school year, big changes occur. New teachers, new courses, new football field, and for next year, a new student body president. Rising senior Grace Iloilo has officially been elected for this title and is eager...
Story by Kale Kimbrell, Reporter
May 5, 2021
Senior baseball player Michael Dieckman approaches the plate with weight on his shoulders. He gets to the batter's box, stands tall and bends his knees slightly. Dieckman then lines the tip of the bat up with the top right...

Loading ...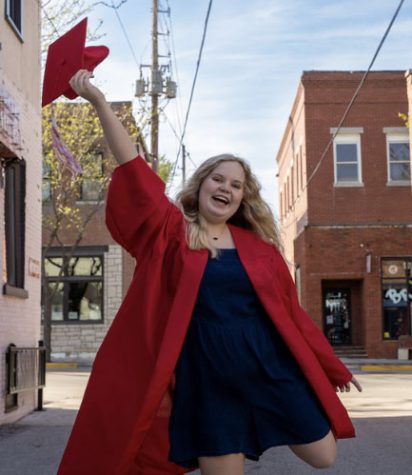 With graduation comes gratitude
May 13, 2021
With my Senior year coming to an end it's hard not to think about all the memories from the past four years. All the friendships that were made and lost, the field trips, the dances. High school will...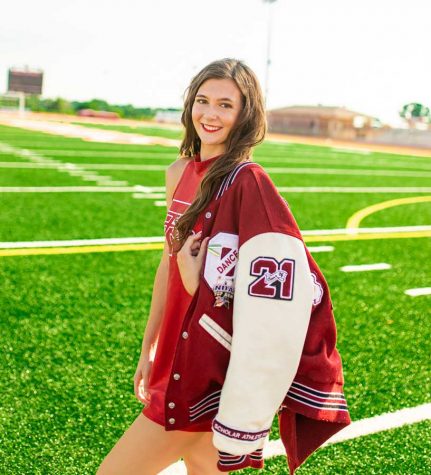 Finding the silver lining during a pandemic
May 5, 2021
The beginning of a pandemic was my dream come true. The last two months of a stressful junior year cancelled, but with a twist. A worldwide pandemic occurred and I was confined to my home. Never in a million...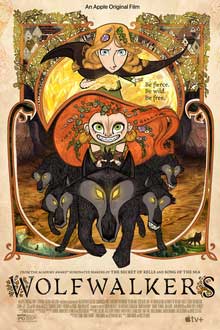 Traditional film animation still provides great storytelling in 'Wolfwalkers'
March 25, 2021
In a world of computer-generated animation, "Wolfwalkers" (PG) is a beautifully crafted film that revives the forgotten craft of hand-drawn animation. Available on Apple TV with stunning storybook...