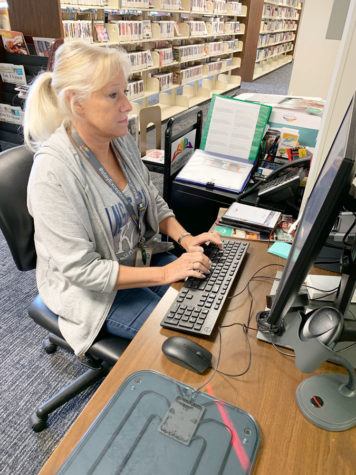 Story by Cassidy Newberry, Reporter
August 14, 2019
The Mid-Continent Public Library (MCPL) opened the Fairview branch on June 11, 2019 at 18109 E. 12th St. N., Independence, MO to help serve residents in eastern Independence. Through a joint partnership with the Fort Osage...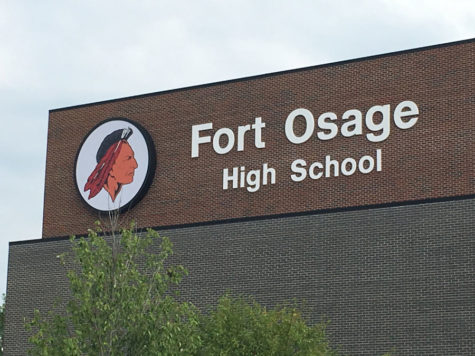 Story by Dylan Lugenbeel, Reporter
August 14, 2019
Over the summer the high school got a little bit of a face lift. The lettering and logo on the side of the building was replaced on July 24 and 25. Fort Osage School District Superintendent Dr. Jason Snodgrass believes that...
Story by Cali Roberts, Reporter
September 16, 2019
The Indians football team won 41-0 in their Suburban Middle Seven Conference opener over the Belton Pirates Friday, Sept. 13. Junior running back Zach Domanski scored seven points on a one yard touchdown in the first quarter...
Story by Cassidy Newberry, Reporter
September 13, 2019
Find out six fun things about soccer player Anthony Cox Negrete.