About
What started as The Smoke Signal in the 1950s, became The Signal in the 2000s, has now become The Signal Online. The site www.fohssignal.net went live on the September 21, 2015 under the supervision of adviser Patricia Smith. The site is currently managed by the students of Mass Media Production course advised by Benjamin Merithew, CJE.
Feedback, story suggestions and letters to the editor should be sent to [email protected]
The opinions expressed on this website are not necessarily those of Fort Osage High School or the Fort Osage R1 School District. This information contained on this website pertaining to the opinions and club activities is not sponsored or endorsed by the school or district.
See Board Policies for more information on P2910 Student Publications and Board Regulations for more information on R2910 Student Publications.

Loading ...
Jan 25 / Girls Basketball

Jan 22 / Boys Basketballl

Jan 21 / Girls Basketball

Jan 19 / Girls Basketball

Jan 13 / Girls Basketball

Jan 11 / Girls Basketball

Dec 21 / Boys Basketballl

Dec 10 / Girls Basketball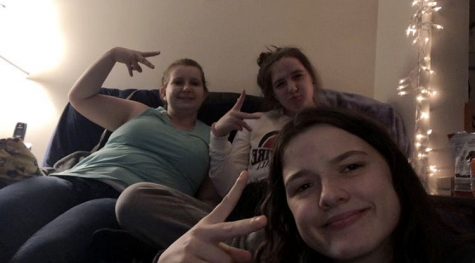 Aspen Deke's warmth, kindness will be missed
February 22, 2021
Laughter is heard throughout the house, Aspen opens her birthday presents as everyone else watches her, Breyana Cox and I decide to start stacking the chairs we were sitting in on top of each other, Aspens...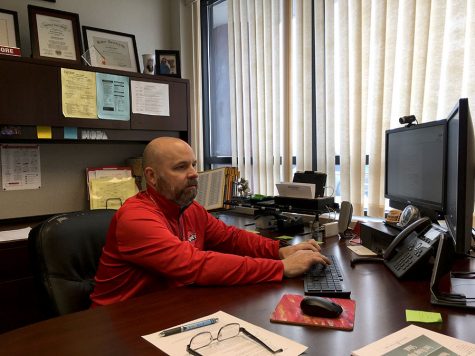 Community wrestles with hybrid/virtual education
February 12, 2021
The 2020-2021 school year has not been like the rest. With Covid and the Hybrid/Virtual schedule, it's been very hard and stressful for everyone involved.  Stress dominated students, teachers, and...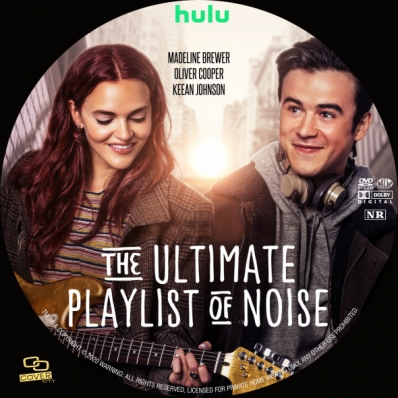 'The Ultimate Playlist of Noise' doesn't make enough noise
February 9, 2021
The sound of a dog barking or the crunch of a fresh fall leave can be seen as something we will always experience. So when these everyday delights could soon be taken away, what should one do? "The Ultimate...