About
What started as The Smoke Signal in the 1950s, became The Signal in the 2000s, has now become The Signal Online. The site www.fohssignal.net went live on the September 21, 2015 under the supervision of adviser Patricia Smith. The site is currently managed by the students of Mass Media Production course advised by Benjamin Merithew, CJE.
Feedback, story suggestions and letters to the editor should be sent to [email protected]
The opinions expressed on this website are not necessarily those of Fort Osage High School or the Fort Osage R1 School District. This information contained on this website pertaining to the opinions and club activities is not sponsored or endorsed by the school or district.
See Board Policies for more information on P2910 Student Publications and Board Regulations for more information on R2910 Student Publications.

Loading ...
Feb 29 / Girls Basketball

Jan 31 / Girls Basketball

Jan 29 / Girls Basketball

Jan 27 / Girls Basketball

Jan 23 / Girls Basketball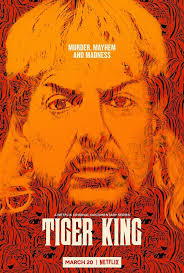 You can't help getting caught up in 'Tiger King'
April 17, 2020
For weeks on Netflix, I scrolled past the "Tiger King," mistaking the docuseries to be about one of the kings of the jungle. But what made me start binging the show was the fact that not one tiger...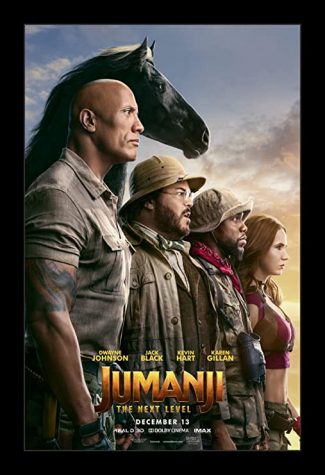 'Jumanji: The Next Level' leaves you laughing
April 17, 2020
Nothing gets your heart pumping like a good action movie. Take that heart racing action and add a sprinkle of comedy- that's "Jumanji: The Next Level" released on Dec. 13, 2019 and directed by Jake...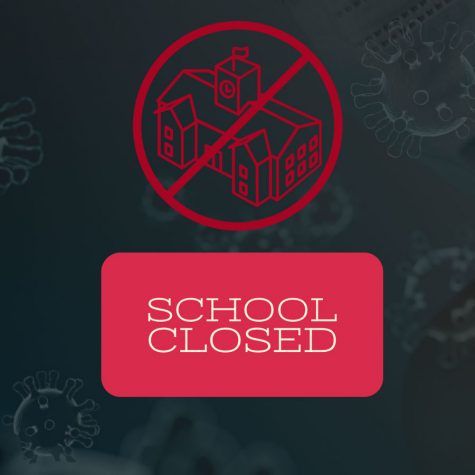 What to do when your school closes due to a Pandemic
April 8, 2020
The beginning of the 2020 was a normal start for most high school students. They were preparing for spring sports, graduation and end of the year testing. Until their school year got turned upside down....