About
What started as The Smoke Signal in the 1950s, became The Signal in the 2000s, has now become The Signal Online. The site www.fohssignal.net went live on the September 21, 2015 under the supervision of adviser Patricia Smith. The site is currently managed by the students of Mass Media Production course advised by Benjamin Merithew, CJE.
Feedback, story suggestions and letters to the editor should be sent to [email protected]
The opinions expressed on this website are not necessarily those of Fort Osage High School or the Fort Osage R1 School District. This information contained on this website pertaining to the opinions and club activities is not sponsored or endorsed by the school or district.
See Board Policies for more information on P2910 Student Publications and Board Regulations for more information on R2910 Student Publications.

Loading ...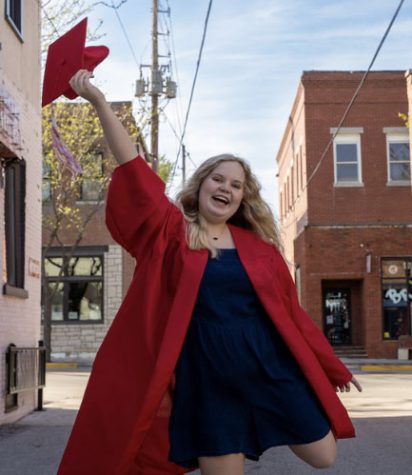 With graduation comes gratitude
May 13, 2021
With my Senior year coming to an end it's hard not to think about all the memories from the past four years. All the friendships that were made and lost, the field trips, the dances. High school will...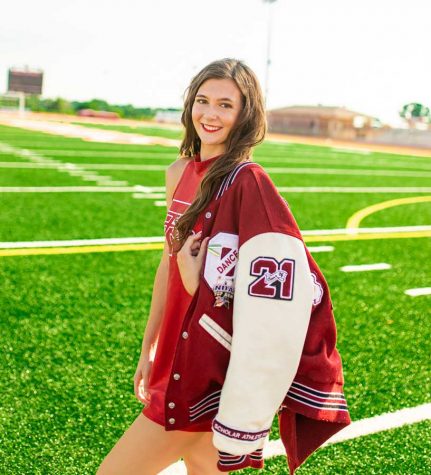 Finding the silver lining during a pandemic
May 5, 2021
The beginning of a pandemic was my dream come true. The last two months of a stressful junior year cancelled, but with a twist. A worldwide pandemic occurred and I was confined to my home. Never in a million...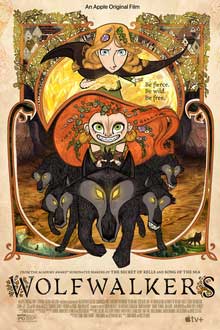 Traditional film animation still provides great storytelling in 'Wolfwalkers'
March 25, 2021
In a world of computer-generated animation, "Wolfwalkers" (PG) is a beautifully crafted film that revives the forgotten craft of hand-drawn animation. Available on Apple TV with stunning storybook...