Boys volleyball may come to Fort Osage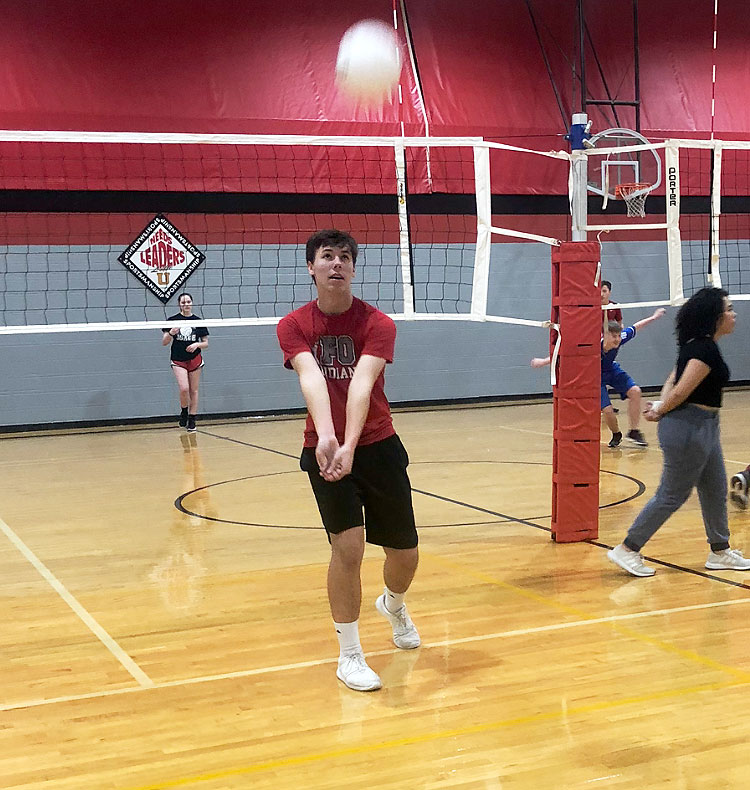 The sound of volleyballs hitting skin echoes around the gym. Boys and girls alike are yelling out for the ball to come to them. Across the gym freshman Dillon Newell makes a pass, the ball is then set up for freshman Linus Velder to swing at it. The ball hits the ground on the other side and excitement goes around the gym. 
Head Girls Volleyball Coach Vanessa Gage decided to switch things up during the girls volleyball off season and incorporate men's volleyball. On Tuesday Jan. 21, and Feb. 24 2020, Fort Osage hosted men's volleyball open gyms. Twelve boys showed up and multiple girls from the fall season team showed up to help the guys work on some skills. Coach Gage thinks the boys will enjoy the opportunity to play. 
"I think there are a lot of boys who are interested which excites me, and I think it is officially coming down from the state that it can be an official school sport," Coach Gage said. 
The guys started working on the basic fundamentals of volleyball such as passing, setting, and serving. Junior Kj Pau feels men's volleyball will be a good opportunity. 
"I think it will be beneficial for all the boys to experience a different sport other than the usual football, and basketball," Pau said.
Coach Gage plans on having more open gyms throughout this off season, although they will not be able to get into a spring league this season she still plans on getting the guys workouts. Newell is excited about the aspect of having men's volleyball in the school.
"I feel that boys will be able to play this instead of football and basketball because that's all we have around here," Newell said. 
The boys and girls prepare for the next play. Like clockwork, the serve goes up and it all happens over again. Cheers fill the gym as everyone encourages each other with each new play.
About the Writer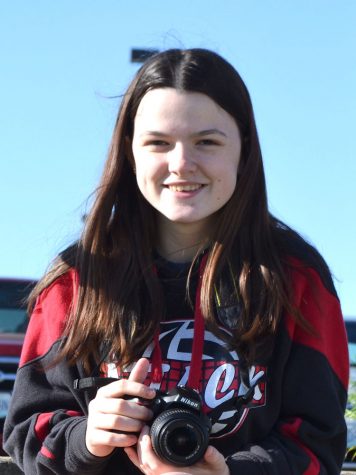 Julia Couch, Reporter
Julia couch is a sophomore in her first year on staff. She enjoys writing features to cover the top athletes in our school. Julia is a member of the A+...