Football team faces coaching changes for the upcoming season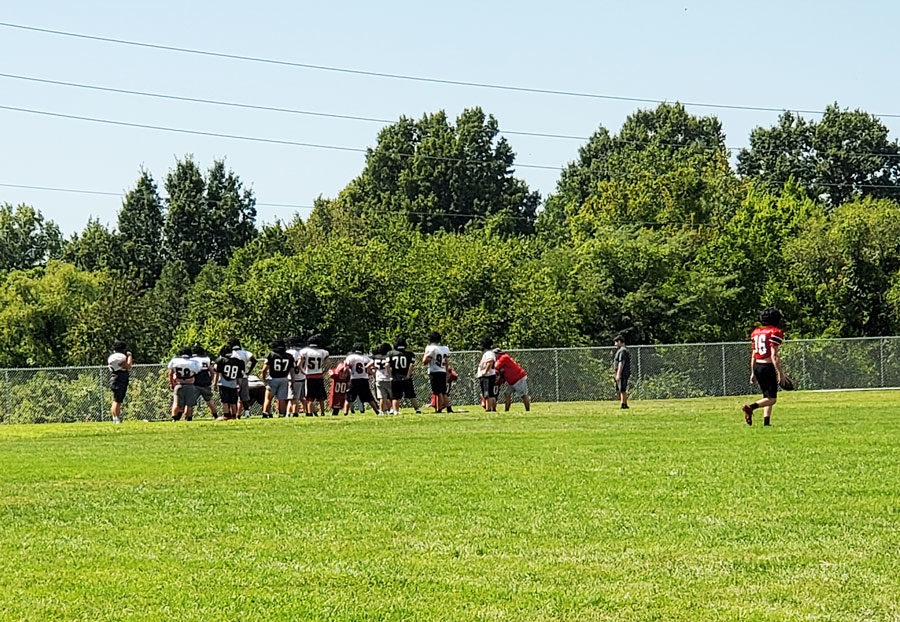 The football team will start the season with changes made to the coaching staff. Coach Mathews and Coach Barrett left to coach at other schools. Head Varsity Coach Brock Bult will take over as offensive coordinator following Coach Joel Mathews departure. Coach Ammons will be returning to Fort to coach offensive line and JV offense. C team defense and corners will be coached by first year coach, Coach Maggio. Coach Brock Bult thinks the team won't be affected by the changes.
"We will miss the coaches that moved on but we feel our coaching staff is stronger now and ready to move forward," Bult said in an email. "We have had a good summer getting to know each other and working together."
Football player and senior Adam Harbord feels the season will run smoothly despite the changes.
"Well with all the coaching changes this year, it's going to be a big change," Harbord said over Instagram. "But it's Fort Osage football. We still have the fight in us. We will go out every Friday with that winning mindset, and that's what will get us there." 
After a 28 – 14 loss to Vianney at the Missouri State Class 5 Championship last year the Indians brought home a runner up trophy and ended the 2018 campaign with a 9-5 record. The season will start off with an away game against Raytown South on Aug. 30. The game will be broadcast live by FOHS Broadcasting's KFOI Sports on the NFHS Network. Senior defensive linemen Giovanni Willis has high hopes for this season.
"Hopefully we go back to State," Willis said over Instagram. 
Fans can get a preview of the football squad at the school's annual inter squad scrimmage on Meet the Indians Night at the high school stadium on Aug. 23, 2019 starting at 6 p.m. The scrimmage will be broadcast by KFOI Sports on the NFHS Network. Fans can find the schedule for games on the high school's calendar of events  or on the Missouri State High School Activities Association's website. All games will be broadcast live by FOHS Broadcasting's KFOI Sports on the NFHS Network.
About the Contributor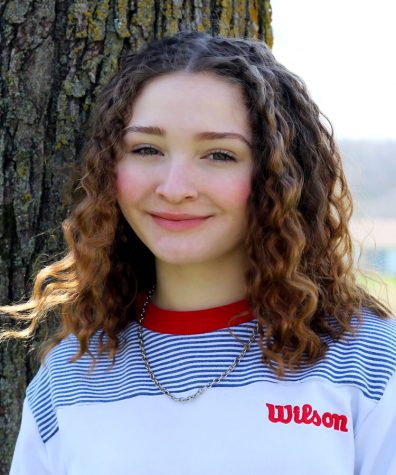 Cali Roberts, Reporter
Cali Roberts is a sophomore in her first year on The Signal staff. She focuses primarily on sports and took 2nd in the Online Breaking Sports Content category...