Foreign Exchange students settle in at FOHS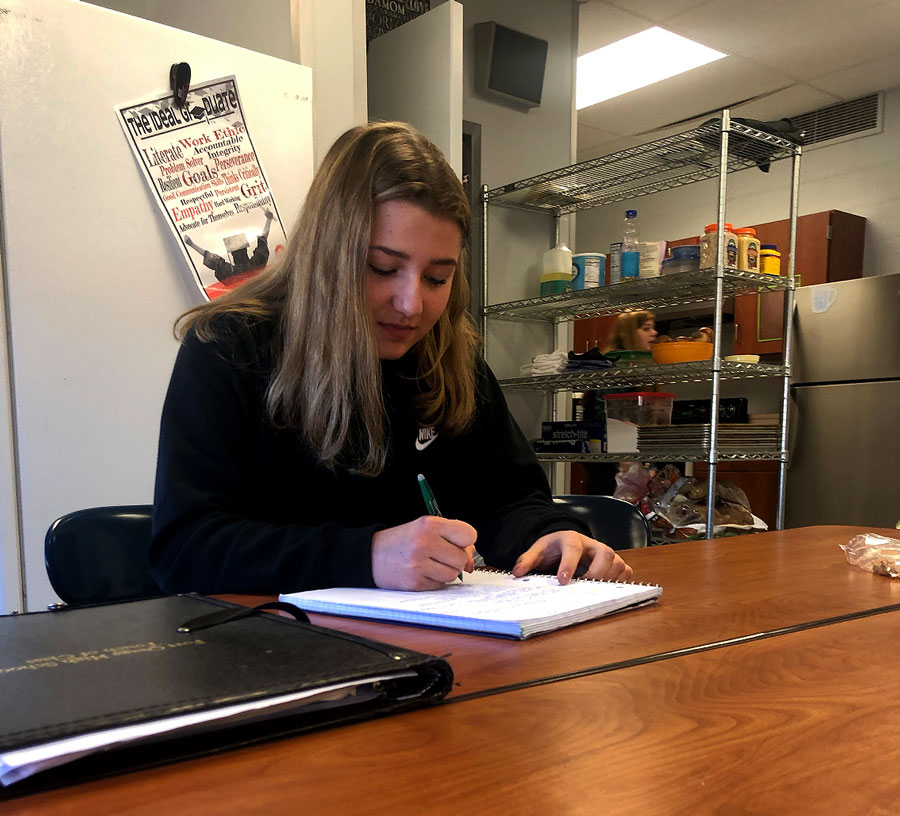 Foreign Exchange student Signe Hansen stepped off the plane in New York City. She finds that everyone is so much more friendly and talks to you, even if they are strangers she has never met. Everything is so much more different than it is in other countries. She is filled with excitement as she gets onto the bus to drive you from the airport, ready to face new experiences. 
Fort Osage opened its doors to two foreign exchange students this year. The students utilize the American Field Services  and the Council on International Educational Exchange to plan their exchange trips. They come for one year, which is generally their senior year, and they work along with the students at the host school.
Hansen is a foreign exchange student from Denmark. She feels that the biggest challenge is the culture. 
"Adapting to the new culture, because it is really different," Hansen said. "There is more small talk with strangers which we don't have in Denmark."
Hansen joined the tennis team at the school. Teammate senior Sophia Baugher thinks there is a sort of language barrier between the two. 
"Sometimes we get stuck on English words that she doesn't know and I don't know how to explain them," Baugher said.
The other foreign exchange student Linda Hoessli is from Switzerland. Hoessli feels that leaving your family for a new country is hard. 
"I missed my family and friends and knew it was a whole year without them," Hoessli said. 
Hoessli became part of the cheer team at the start of the school year. Her good friend sophomore Morgan Watkins believes that the experience of having a friend from a different country is moving. 
"Her viewpoints and experiences are very eye opening and you get to see things in a different way and a new light that you wouldn't normally see," Watkins said. 
Hansen admires the tall buildings and all the different scenery on the bus ride. She got to see the Statue of Liberty and her fellow tourists are amazed by the structure. She is filled with hope and a sense of adventure to see what this new country will bring and what experiences will come her way.
About the Contributor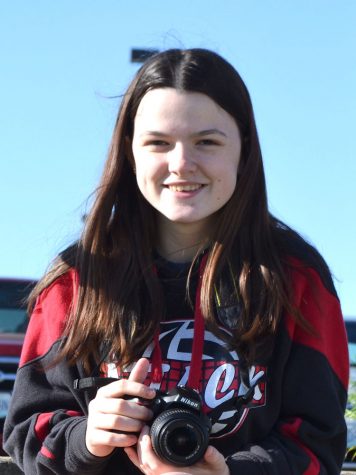 Julia Couch, Reporter
Julia couch is a sophomore in her first year on staff. She enjoys writing features to cover the top athletes in our school. Julia is a member of the A+...