Heading back to school can bring anxiety for students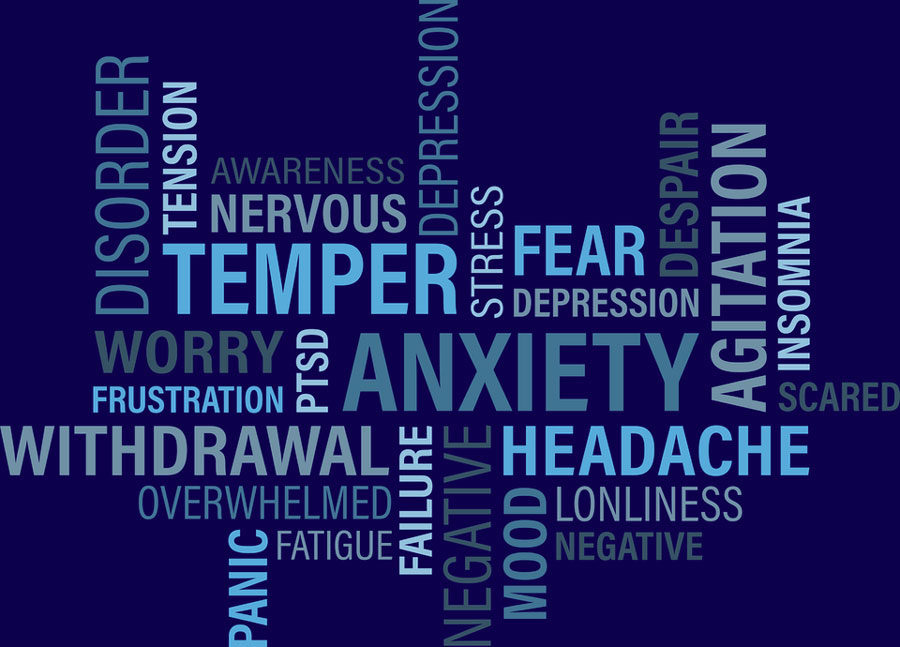 The end of summer and the start of a new school year brings countless emotions for different people. The week leading up to the start of school can be full of nerves and dread or joy and delirium.From the hustle and bustle of back to school shopping to finding classes there are different things that can cause stress or excitement as young teens head back into the school year.  
My experience of going back to school this year was full of anxiety and nerves. As the first day approached I was terrified of not being able to find my classes or having any of my friends in them. When the first day arrived my nerves were suddenly eased when I walked outside to take my first day of school photos and I saw basically the whole neighborhood outside doing the same thing. My fears of going back to school were also induced by having to tryout for the school's volleyball team and the fear of being able to balance school and athletics if I were to make the team.
No matter the age of a student, back to school anxiety is a real thing that is affecting most students. According to neatoday.org, 70 percent of teens say that anxiety is a major part of their lives. If you are ever feeling these nerves and anxiety you should talk to a parent, teacher, or school counselor and tell them how you feel. These people have been through this before and they could help you deal with this stress. Posted in the classrooms around the school are posters with information on how to contact the counselors in our school. If you are worried about balancing school and sports always remember to put your schoolwork before your sports. It is also best to create a schedule to help you handle both school and activities.  If you are feeling these emotions frequently then you can be a part of our LIFE H.A.C.S group which meets on Wednesdays 7:05-7:25 A.M. in the counseling center conference room.  
In my opinion, going back to school is a nerve wracking thing but there are things that could help with this. I know that for me talking to my mom and her explaining to me that everything would be okay really helped. Finding a good way to help yourself deal with these anxieties will always help with going back to school. These stresses and nerves can be easily resolved with a good plan and good friends to help.