Loading ...
Feb 27 / Girls Basketball

Feb 23 / Girls Basketball

Feb 22 / Girls Basketball

Feb 12 / Girls Basketball

Feb 10 / Girls Basketball

Jan 29 / Girls Basketball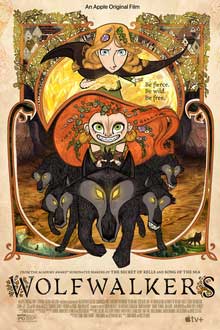 Traditional film animation still provides great storytelling in 'Wolfwalkers'
March 25, 2021
In a world of computer-generated animation, "Wolfwalkers" (PG) is a beautifully crafted film that revives the forgotten craft of hand-drawn animation. Available on Apple TV with stunning storybook...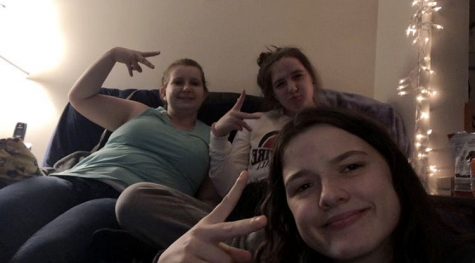 Aspen Deke's warmth, kindness will be missed
February 22, 2021
Laughter is heard throughout the house, Aspen opens her birthday presents as everyone else watches her, Breyana Cox and I decide to start stacking the chairs we were sitting in on top of each other, Aspens...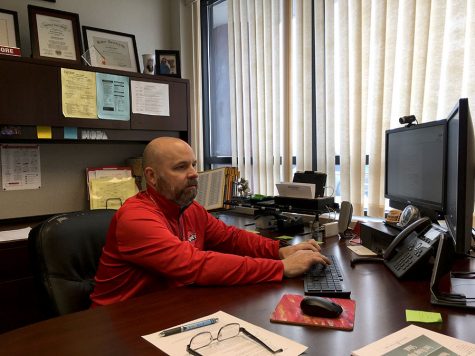 Community wrestles with hybrid/virtual education
February 12, 2021
The 2020-2021 school year has not been like the rest. With Covid and the Hybrid/Virtual schedule, it's been very hard and stressful for everyone involved.  Stress dominated students, teachers, and...