Tribal Review 2019-20 Ep 25 April 24, 2020
Story by FOHS Broadcasting


Loading ...
Tomahawk Sports Talk Episode 1 Dec.17, 2020
December 16, 2020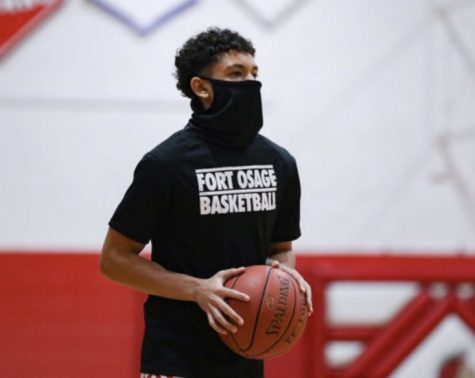 Play ball like there's no tomorrow
December 11, 2020
With the winter months quickly approaching, that means one thing for high school athletes across the country, winter sports are here. But with that comes something else, restrictions due to COVID. Athletes...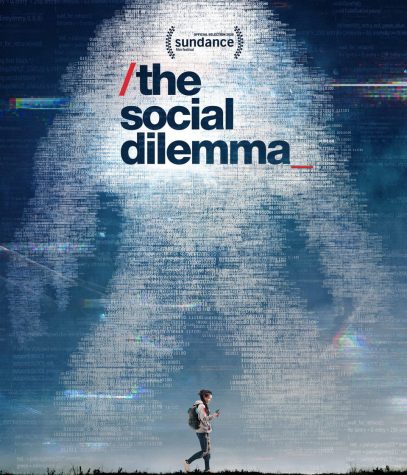 Wake up, pay attention to 'The Social Dilemma'
November 12, 2020
I remember in fifth grade when I created my first social media account on Instagram. My friends would tag me in funny videos, memes, or some other content for the sole purpose of making me laugh. As a...