352 seniors say goodbye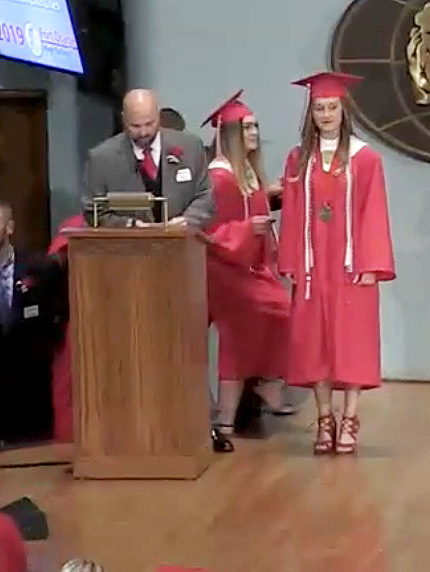 On May 10 352 students graduate from Fort Osage High School at the Community of Christ Auditorium.
Principal Mr.Scott Moore and the other assistant principals read the names of the class of 2019 as they crossed the stage to receive their diplomas. Mr.Moore feels honored to be apart of graduation.
"To be able to celebrate our seniors for completing their graduation requirements and earning their diploma, while having the best seat in the auditorium, is a true honor," Mr. Moore said in an email.
Senior Riley Dollins graduated from Lewis and Clark. Dollins enjoys finishing this chapter in his life.
"It feels good knowing that after four years you get to graduate and move on to something bigger," Dollins said.
Senior Rafael Chinnery is Missouri A+ Program certified. Chinnery feels proud to graduate.
"It feels good to graduate, another step in my life towards what I want," Chinnery said.
Mr.Moore has had a role in Fort Osage's graduation ceremony for the past 11 years.
"The best part about graduation for me is speaking to the senior class one last time down stairs in the auditorium, right before they go up for the graduation ceremony, and reminding them how lucky I am to be their principal and how proud I am of each and every one of them," Mr. Moore said in an email.
After graduation, students could attend the annual Project Graduation celebration at the Matt Ross Community Center in Overland Park, KS.
About the Writer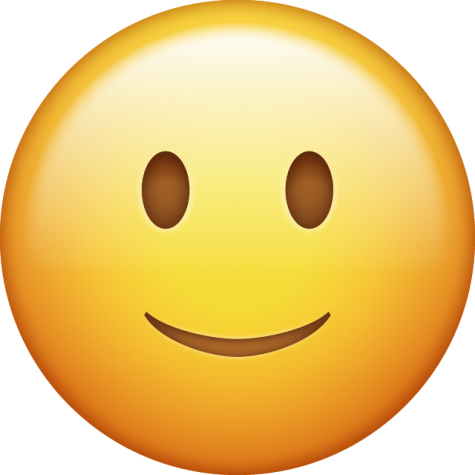 Savannah Alvis, Reporter
Junior Savannah Alvis is in her second year on the Signal Staff. She likes writing her fellow staff members "High Five" notes to encourage them in their...