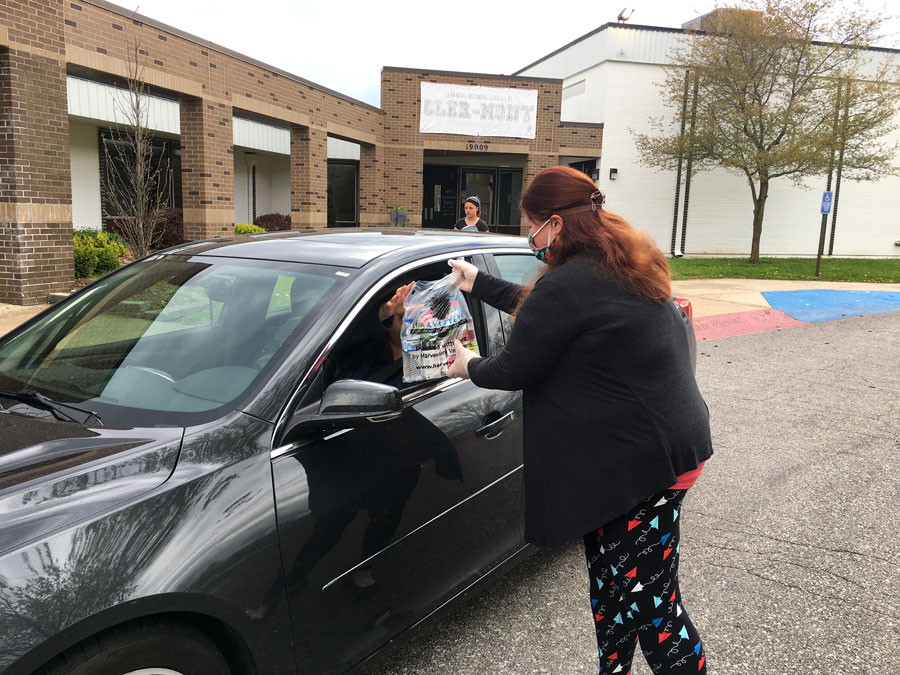 Story by Sarah Short, Reporter
April 23, 2020
The District started handing out free lunches on Tuesday, Mar. 17 and will continue to hand out free lunches until the end of the school year. Children under the age of 18 can pick up meals Mondays and Thursdays, from 10...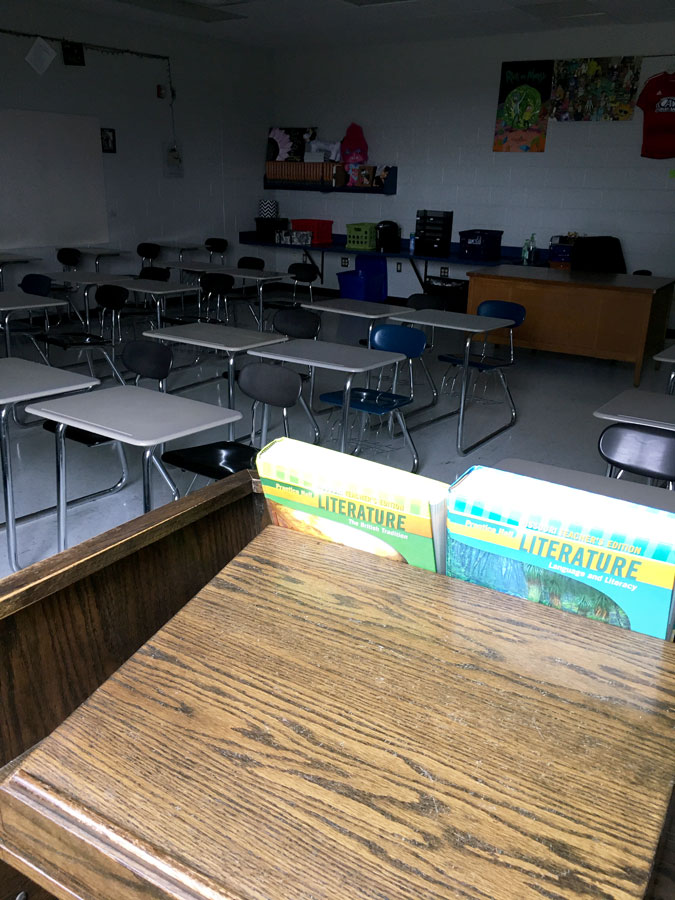 Story by Cali Roberts, Reporter
March 27, 2020
Fort Osage School District cancelled classes through Apr. 24 following Blue Springs,  Independence and Kansas City School Districts after the release of the Stay At Home Order issued by Jackson County with the intent to...
Story by Cali Roberts, Reporter
March 13, 2020
Freshman Haley Ward made Fort Osage High School history on Saturday, Feb. 22. Ward finished her season as the 130lb State Wrestling Champion, the first girl at the school to do so. Ward is proud of her work, and gave it her...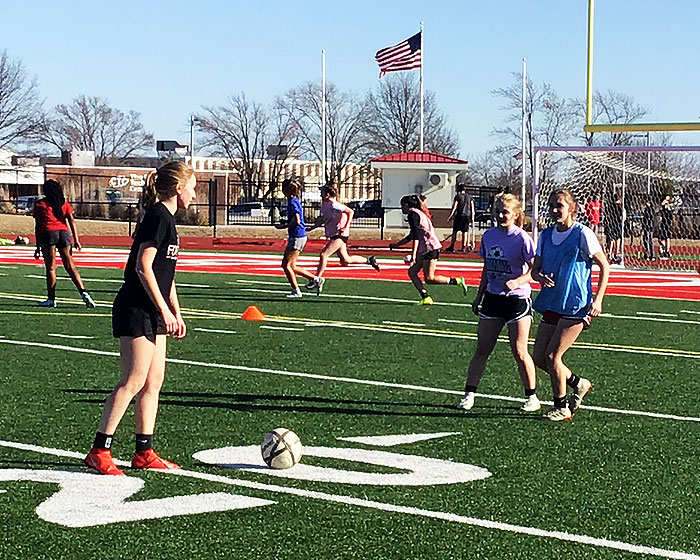 Story by Dana Beattie, Reporter
March 13, 2020
With spring approaching, the girl's high school soccer season is right around the bend. The girls soccer tryouts began on March 2 and ended on March 6. Practice will be held after school every day from 2:30-4:30. Coach...

Loading ...
Feb 29 / Girls Basketball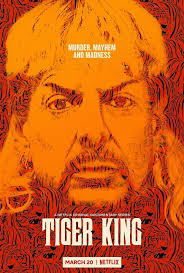 You can't help getting caught up in 'Tiger King'
April 17, 2020
For weeks on Netflix, I scrolled past the "Tiger King," mistaking the docuseries to be about one of the kings of the jungle. But what made me start binging the show was the fact that not one tiger...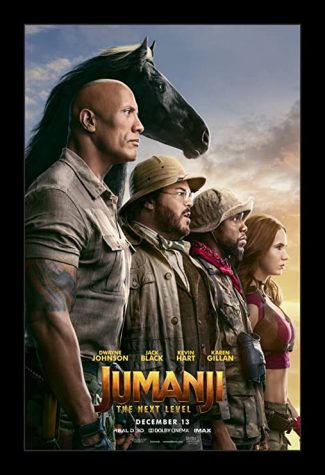 'Jumanji: The Next Level' leaves you laughing
April 17, 2020
Nothing gets your heart pumping like a good action movie. Take that heart racing action and add a sprinkle of comedy- that's "Jumanji: The Next Level" released on Dec. 13, 2019 and directed by Jake...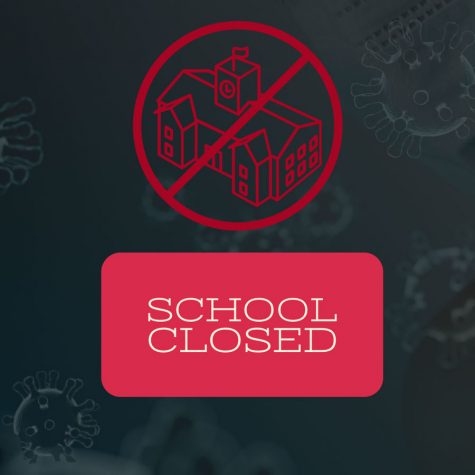 What to do when your school closes due to a Pandemic
April 8, 2020
The beginning of the 2020 was a normal start for most high school students. They were preparing for spring sports, graduation and end of the year testing. Until their school year got turned upside down....