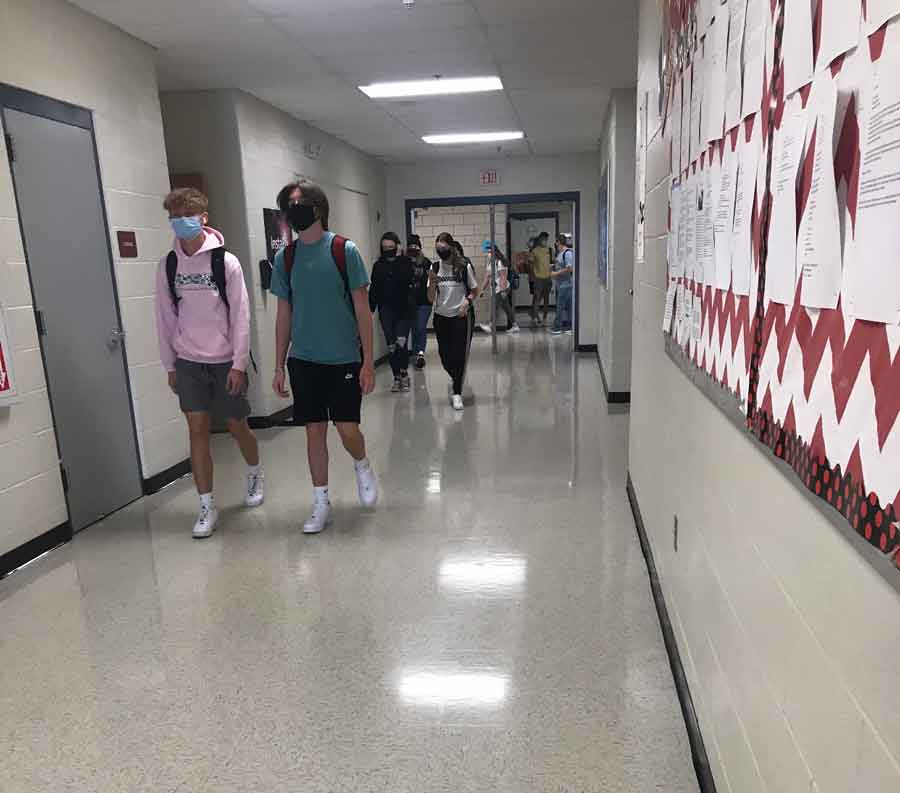 Story by Kale Kimbrell, Reporter
October 19, 2020
Ms. Fulton sees students walk by during passing time outside her room in the Performing Arts Center hallway. She can also hear them due to the brand new tile in the PAC hallway. The workers began removing the carpet in the...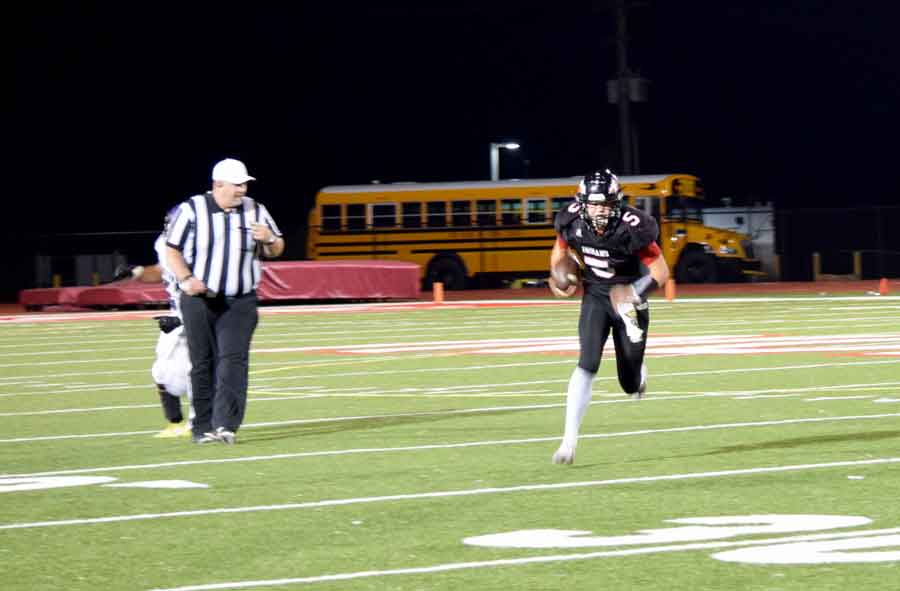 Story by Cali Roberts, Reporter
October 1, 2020
The Indians Varsity Football lost 34-7 to the Belton Pirates Friday Sep. 25. The Indians are now 1-4 on the season. Indians Head Coach Brock Bult sees room for improvement.  "The team kept playing and didn't quit,"...
Story by Cali Roberts, Reporter
October 27, 2020
The Indians Varsity Football defeated the Truman Patriots 29-20 on Friday Oct. 16. The Indians are now 2-6 on the season. After tough losses at their previous games Head Coach Brock Bult knows the win feels good for the team. "Obviously...
October 27, 2020
The blow of whistles settle against the green turf, fueling a start through the cleats of black and white uniforms. Suited lines break into clusters of offensive players. The ball is passed to quarterback Greg Menne who begins...

Loading ...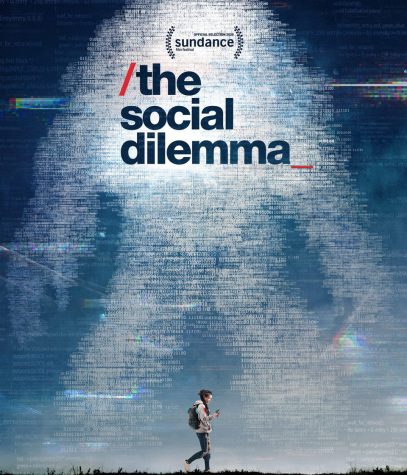 Wake up, pay attention to 'The Social Dilemma'
November 12, 2020
I remember in fifth grade when I created my first social media account on Instagram. My friends would tag me in funny videos, memes, or some other content for the sole purpose of making me laugh. As a...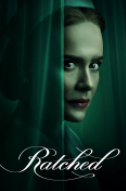 Netflix's 'Ratched' brings dramatic twists
November 10, 2020
It's not often you find yourself rooting for evil. So, why exactly did I fall for the deception of a horror stories nurse? The Netflix Original series "Ratched," rated TV-MA, is a story based on...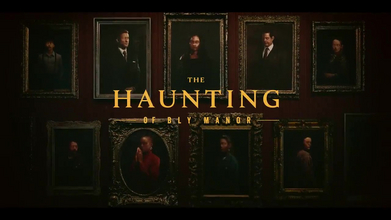 'The Haunting of Bly Manor' provides a 'switching' scare
October 29, 2020
My affinity for horror films and shows has been growing with me since I was younger. When I heard a new horror-inspired show was coming to Netflix, I was excited to clear my schedule. "The Haunting of...