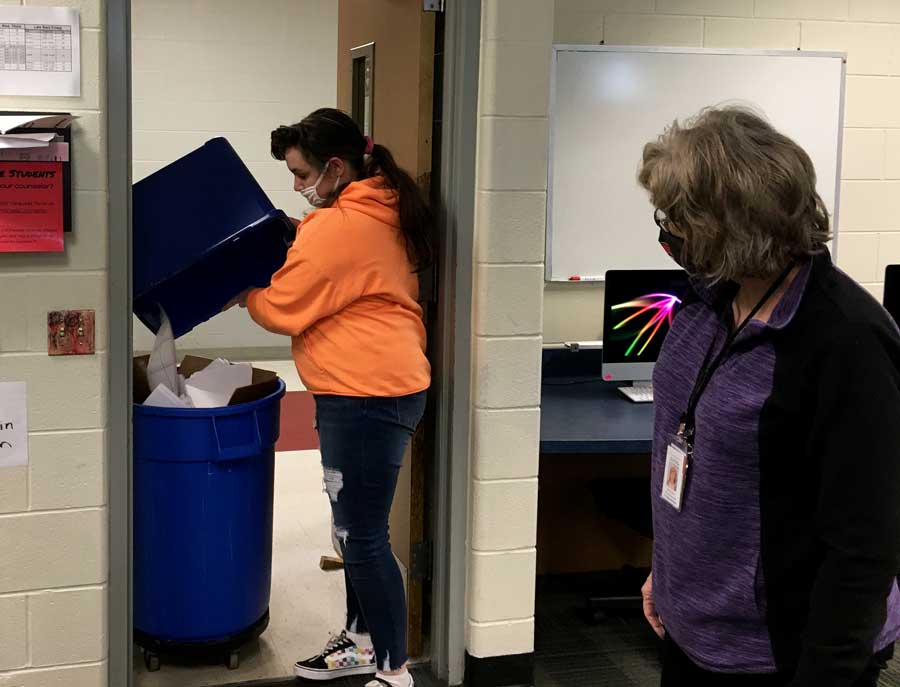 Story by Trent Hogland, Reporter
December 11, 2020
The Job Skills Class resumed the recycling program on Nov. 13. Students from this class will stop by each participating room and collect material for recycling.Job Skills Teacher Ms. Amanda Crews believes this program helps...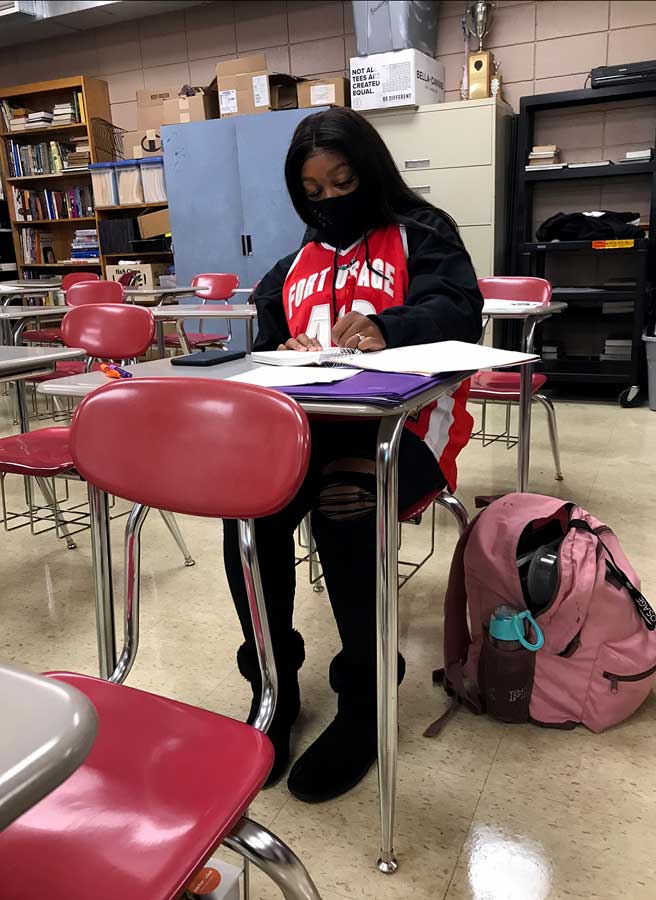 Story by Kale Kimbrell, Reporter
October 28, 2020
The Fort Osage Highschool National Honors Society hosted Halloween Spirit Week October 26-30. The Halloween Spirit week includes activities like a Pumpkin carving contest, coloring contest, canned food drive and a brand new...
Story by FOHS Broadcasting
December 16, 2020
Story by Julia Couch, Reporter
December 2, 2020
The gym goes quiet as the sophomore libero Keira Jones makes a pass, the pass leaves her platform and soars to the front row into sophomore setter Averi Grays hands, she makes a beautiful set just above the net so senior...

Loading ...
Tomahawk Sports Talk Episode 1 Dec.17, 2020
December 16, 2020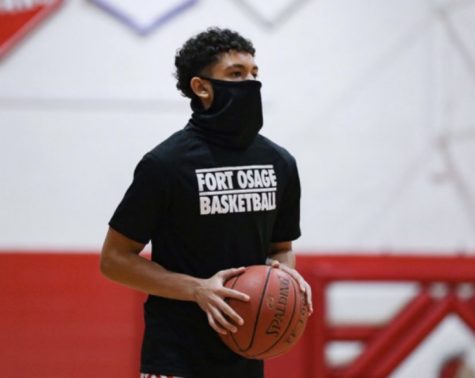 Play ball like there's no tomorrow
December 11, 2020
With the winter months quickly approaching, that means one thing for high school athletes across the country, winter sports are here. But with that comes something else, restrictions due to COVID. Athletes...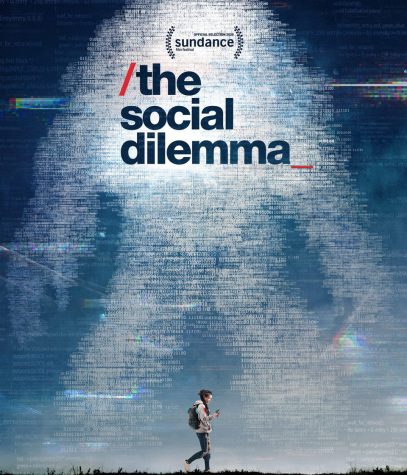 Wake up, pay attention to 'The Social Dilemma'
November 12, 2020
I remember in fifth grade when I created my first social media account on Instagram. My friends would tag me in funny videos, memes, or some other content for the sole purpose of making me laugh. As a...