Story by Lailah Bobo, Reporter
March 20, 2020
The Future Business Leaders of America (FBLA) senior team competed in the District 4 competition on Jan.28. Senior Aleesa Hill advanced to State in Business Communication and Impromptu speaking. Senior Nicole Overbay also...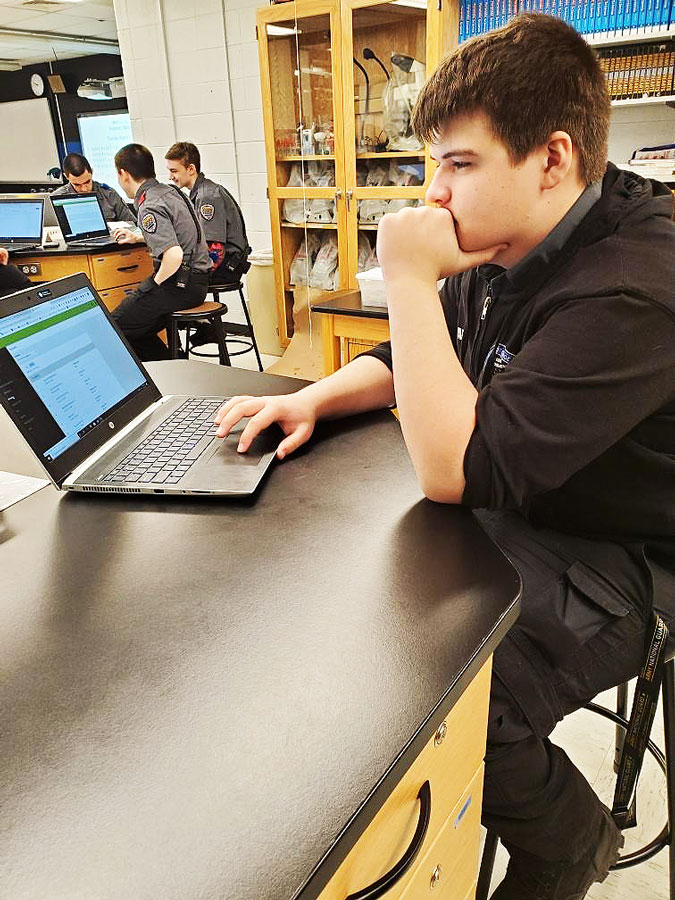 Story by Dylan Lugenbeel, Reporter
March 13, 2020
With the start of the second semester came new schedule changes for students across the school. Hours were changed and teachers were changed. But the changes were made by Infinite Campus' scheduling software, which uses...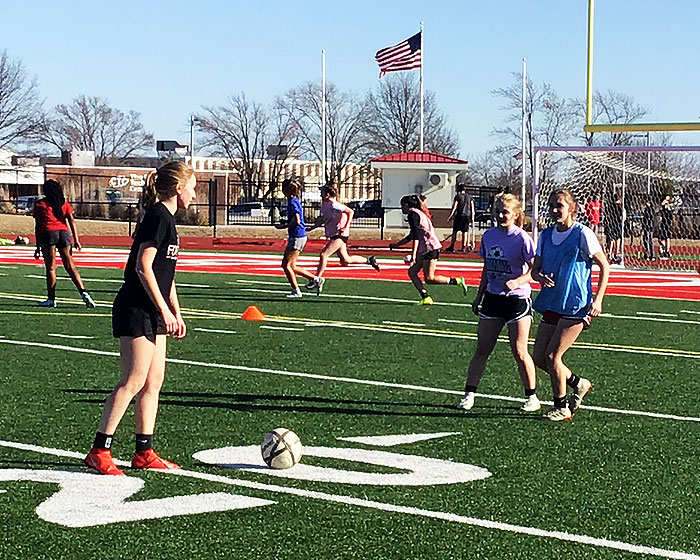 Story by Dana Beattie, Reporter
March 13, 2020
With spring approaching, the girl's high school soccer season is right around the bend. The girls soccer tryouts began on March 2 and ended on March 6. Practice will be held after school every day from 2:30-4:30. Coach...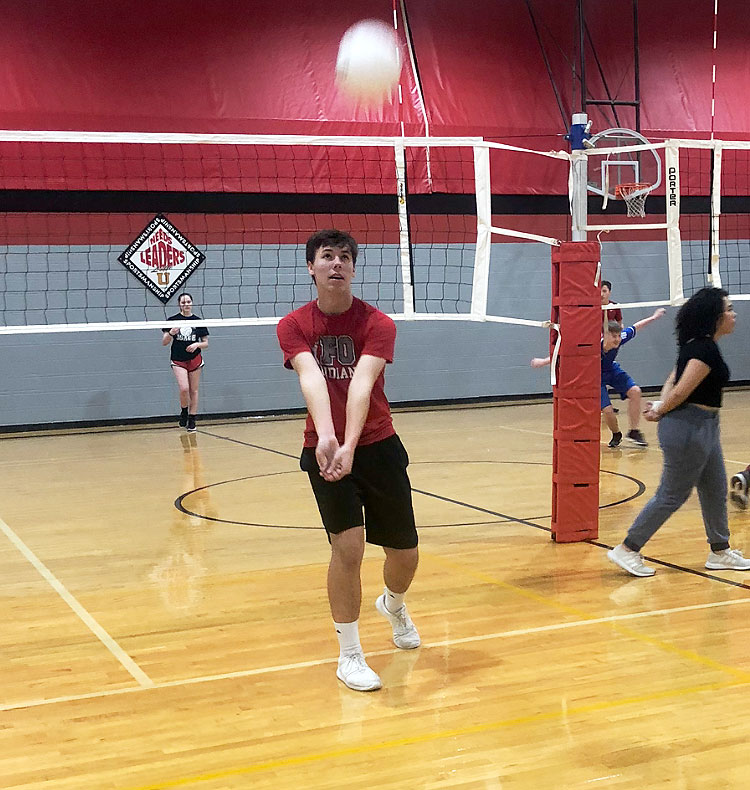 Story by Julia Couch, Reporter
March 6, 2020
The sound of volleyballs hitting skin echoes around the gym. Boys and girls alike are yelling out for the ball to come to them. Across the gym freshman Dillon Newell makes a pass, the ball is then set up for freshman Linus...

Loading ...
Sports Scores
Tuesday, March 3

Boys Basketball

Fort Osage 47 - Liberty 70

Monday, March 2

Boys Basketball

Fort Osage 59 - Liberty North 55

Saturday, February 29

Girls Basketball

Fort Osage 18 - William Chrisman 50

Thursday, February 27

Boys Basketball

Fort Osage 79 - Belton 75

Tuesday, February 25

Boys Basketball

Fort Osage 53 - Oak Park 57

Friday, February 21

Boys Basketball

Fort Osage 51 - North Kansas City 72

Tuesday, February 18

Boys Basketball

Fort Osage 39 - Raytown 66

Friday, February 14

Boys Basketball

Fort Osage 50 - William Chrisman 61

Wednesday, February 12

Boys Basketball

Fort Osage 46 - Ruskin 59

Friday, February 7

Boys Basketball

Fort Osage 44 - Ruskin 56

Wednesday, February 5

Boys Basketball

Fort Osage 51 - Raytown 60

Tuesday, February 4

Boys Basketball

Fort Osage 49 - Oak Park 59