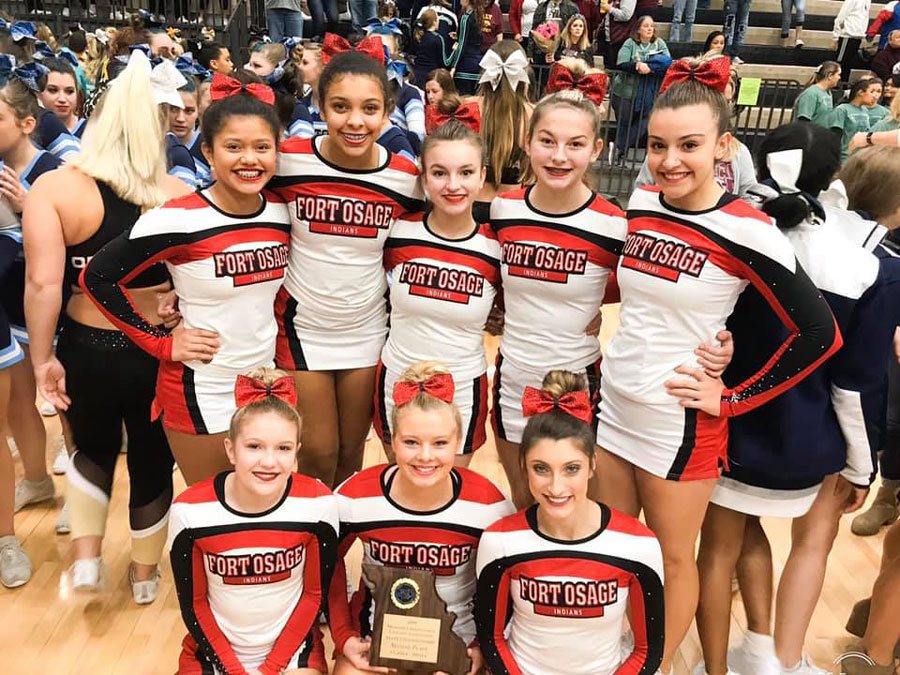 Story by Julia Couch, Reporter
December 3, 2019
Fort Osage's Cheer team took second in the skill based routine and fourth in the game day routine at the Cheer State Competition on Nov. 17, 2019. The teams that competed at State consisted of 19 girls. Head Coach Heather...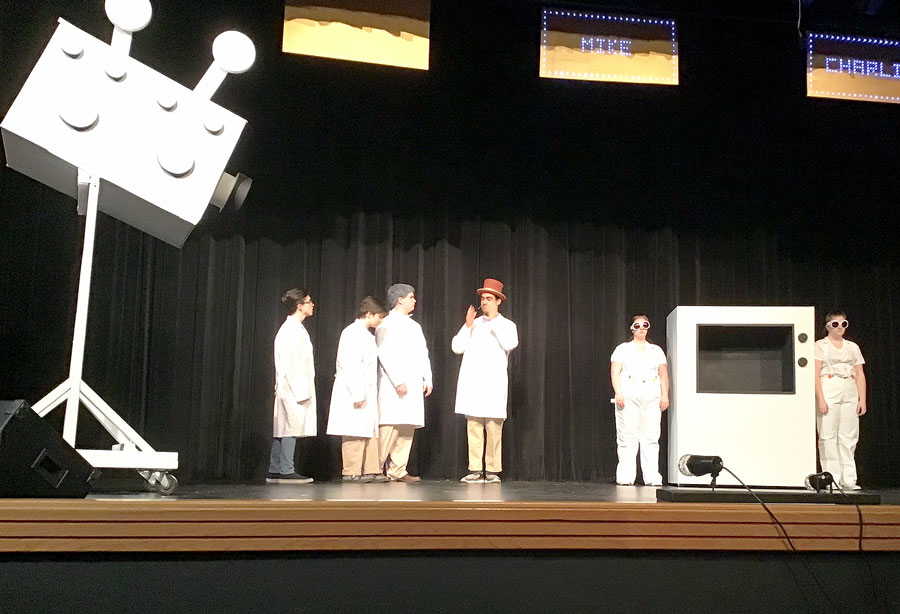 Story by Dana Beattie, Reporter
November 18, 2019
Director Ms. Jeannie Hutter's voice cuts over the loudspeakers within the auditorium. From her words, students bustle about the stage to comply with her directives.  Scuffling feet and shouting dissipates in the air backstage...
Story by Lailah Bobo, Reporter
November 18, 2019
On Nov. 14, student athletes participated in the National Signing Day where six Fort Osage High School athletes celebrated their commitments to playing sports at the collegiate level. The athletes will play baseball, soccer,...
Story by Cali Roberts, Reporter
November 10, 2019
The varsity football team took on the Truman Patriots Friday, Nov. 8 winning 46-12 and advancing to the Class 5 District 7 Final. Head Coach Brock Bult had confidence in his players from the very start of the game.  "I...