Fall weather brings fun activities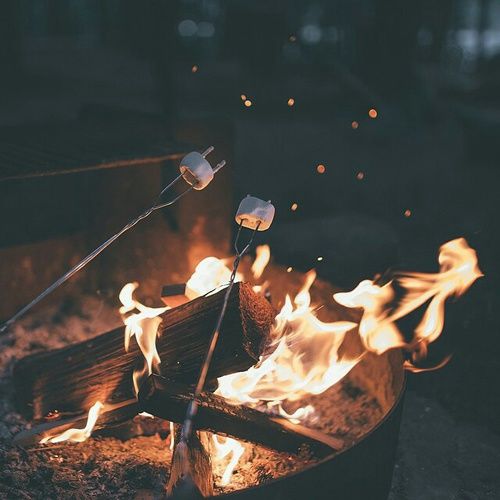 Story by Hannah Earley, Reporter

The leaves are changing and the temperature is dropping, and the school is jumping into fall with the best activities and food. According to a poll on The Signal asking about favorite fall activities, bonfires came in first place at 20 percent of 169 votes. We also asked the school what their favorite fall comfort food was, and dinner rolls came to be the favorite, with 27 percent of 44 votes.
It's to no surprise that bonfires was the favorite fall activity. Bonfires are all about gathering with friends, roasting marshmallows, and making memories. It's a tradition we can carry on for many years into our adult lives.
Dinner rolls came out on top for the favorite fall comfort food. Dinner rolls are delicious, and pair well with basically any food. The food that came in 2nd place mashed potatoes, also pair well with them. One of the best kinds of rolls are King's Hawaiian Sweet Rolls, but of course you can't beat grandma's homemade rolls.
It's finally getting steadily chilly here in the KC metro area. But it won't be here for long. Fall officially arrived on Sept. 22, and will be here until Dec. 20. So get out, go to a bonfire, and make memories!