Stay warm this fall, winter with these fashion suggestions
Hang on for a minute...we're trying to find some more stories you might like.
As we approach the winter season, we will see a change in societies wardrobe. It's the season for ditching crop-tops and taking down the sweaters from the attic. Here are three items that you can utilize in your winter wardrobe.
Leggings. These can be cute when paired with the right outfit. For the winter, a good pair of boots and an oversized sweater would be my go-to. Personally, I don't wear leggings, because nine times out of ten, they are see through, and can rip really easily. I also don't think they look professional. They are super comfy, but leave them at home. Great for pajamas, but not for school, work, etc.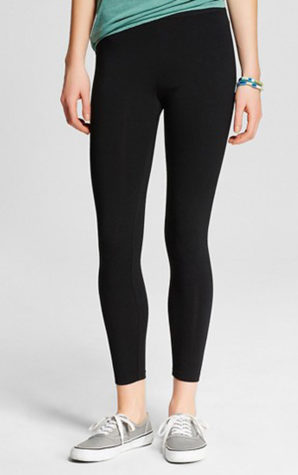 Best places to get leggings:
Nike

Lou & Grey

Fabletics
Oversized sweaters. I absolutely love these. You can dress them up or dress them down. This is one clothing item I would wear with leggings, because it's long enough that you don't need to worry about the see through leggings. They look great with just a pair of jeans, or tuck it into a skirt and wear with cute ankle boots. Wear it over that summer strappy dress for a really flowy look that also keeps you warm. The oversized sweater is a versatile piece that is a must for every fall wardrobe.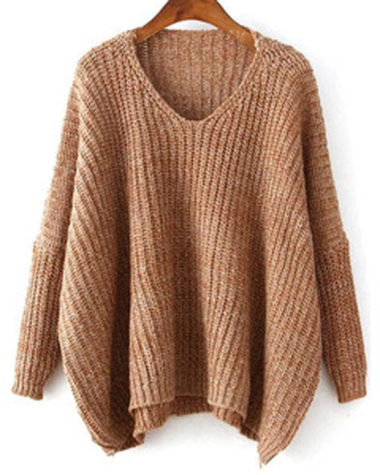 Best place to buy oversized sweaters:
Your local thrift store

Your grandpa's closet

Urban outfitters
Knee High/Thigh High Boots. These boots are super cute. They also keep you really warm when paired with jeans for an extra layer of warmth, or when wearing with a skirt (As pictured) or dress it adds protection to your legs during the chilly seasons. I prefer knee high boots, just because thigh high boots cover your knees, and can make it hard to bend or walk depending on your height and weight. These tall boots can make your outfit look more put together, but wearing them with a sweater rather than sneakers and a sweater. It's effortless and makes you look very put together!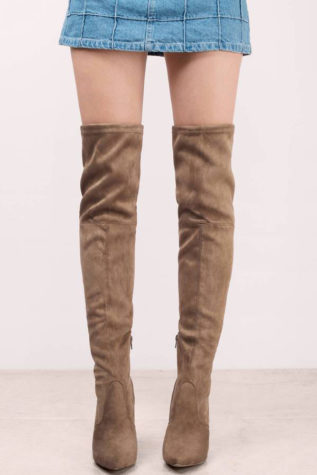 Best Place to buy knee or thigh high boots:
JustFab.com
Macy's
Nordstro